Joseph and Amy
We're getting married! January 10, 2021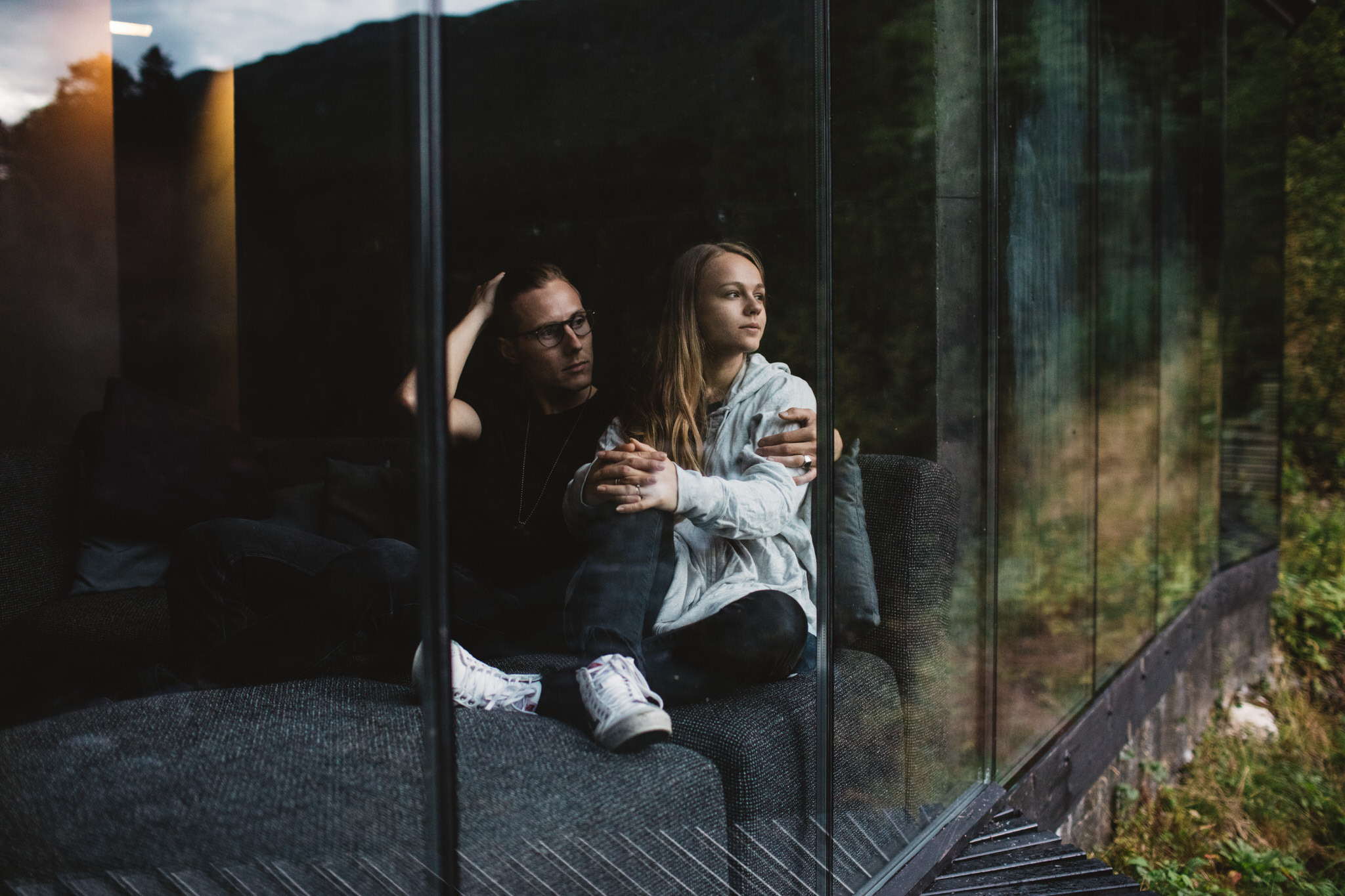 Save the Date
January 10, 2021
Video
Watch the video to learn more about how Sarah Cho Photography can tell the story of your wedding.
Our Story
It's hard to believe that it started over a cup of coffee. Joe was on his way to his lecture at the local university and I (Amy) was on my way to teach 30 kindergarteners. It was fate - we both grabbed for the same order - each thinking it was ours. Who else would order a decaf - soy-milk - with half a pump of caramel, to start their day? Once we started talking we discovered we had more than coffee in common. We both loved hiking, the mountains and spending time with our pups.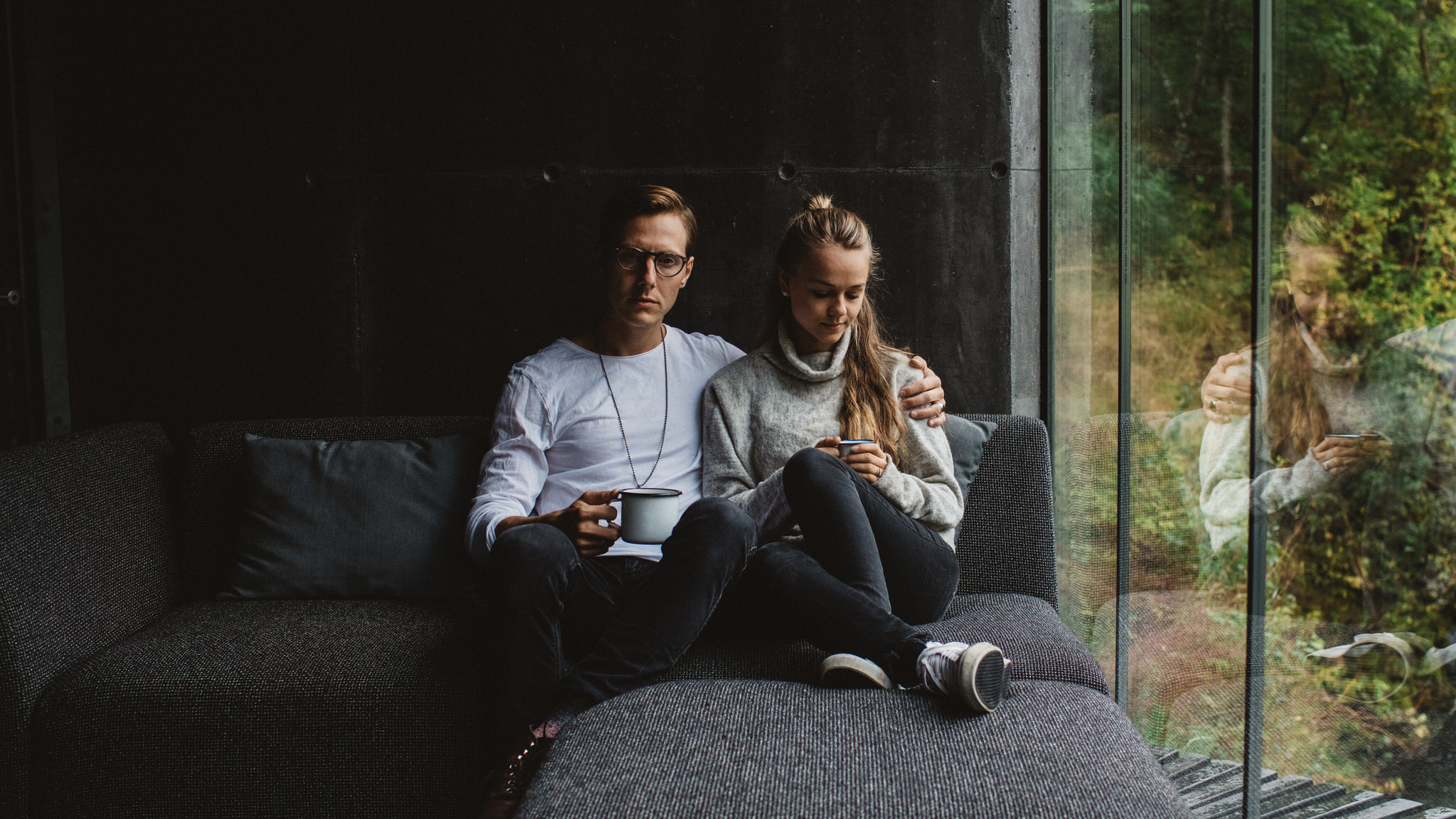 Our Engagement Gallery
Click/tap to view larger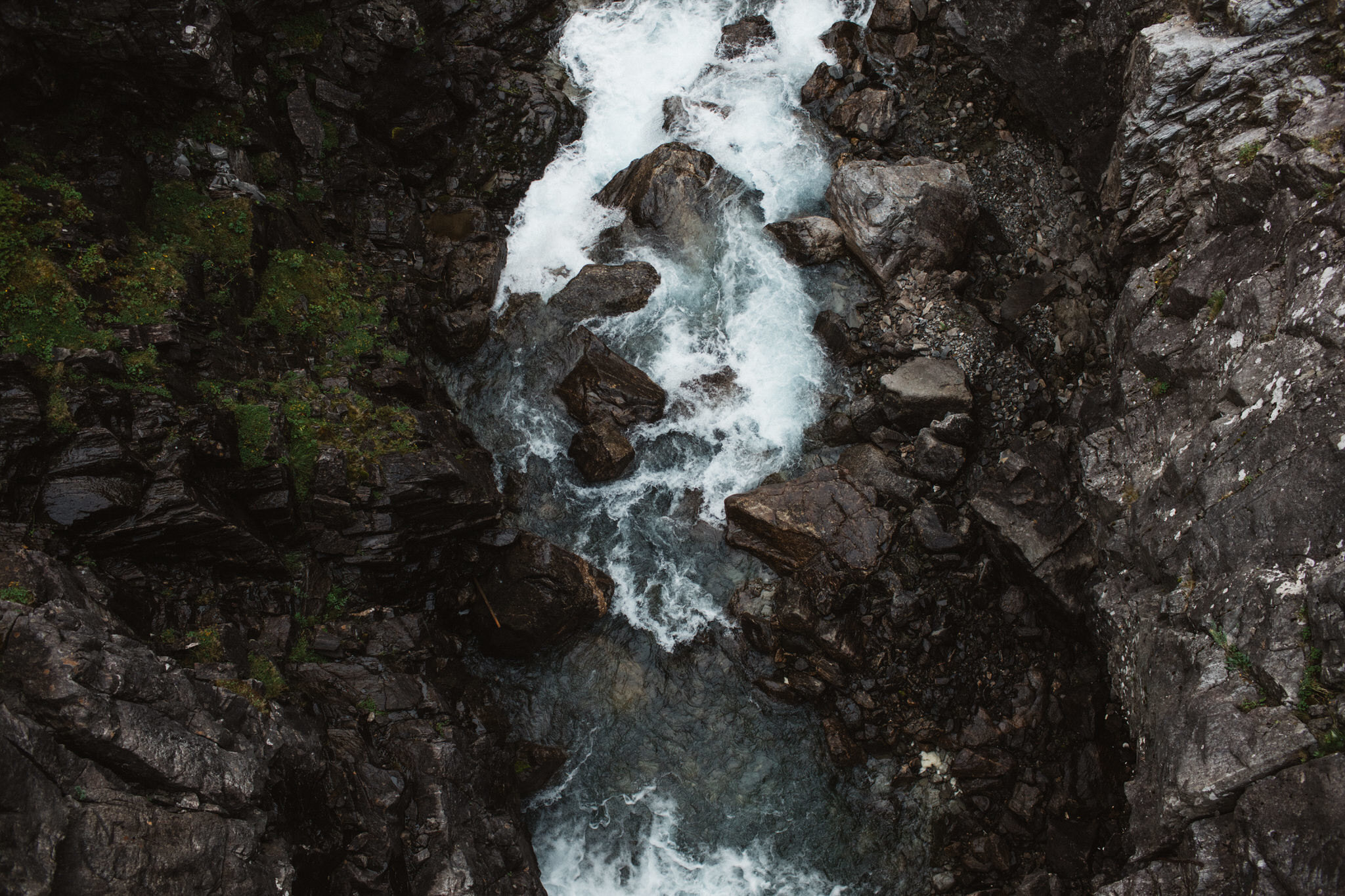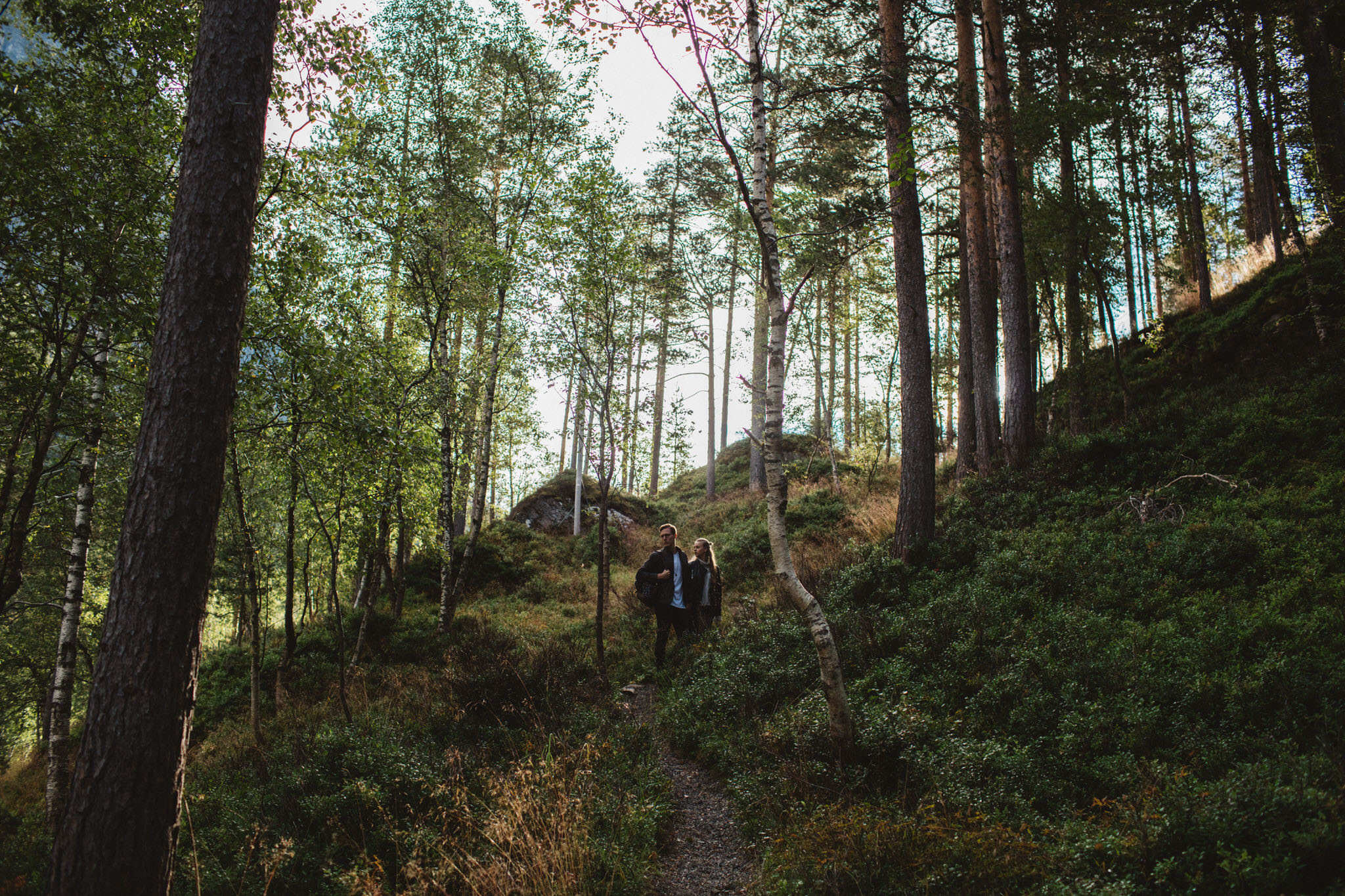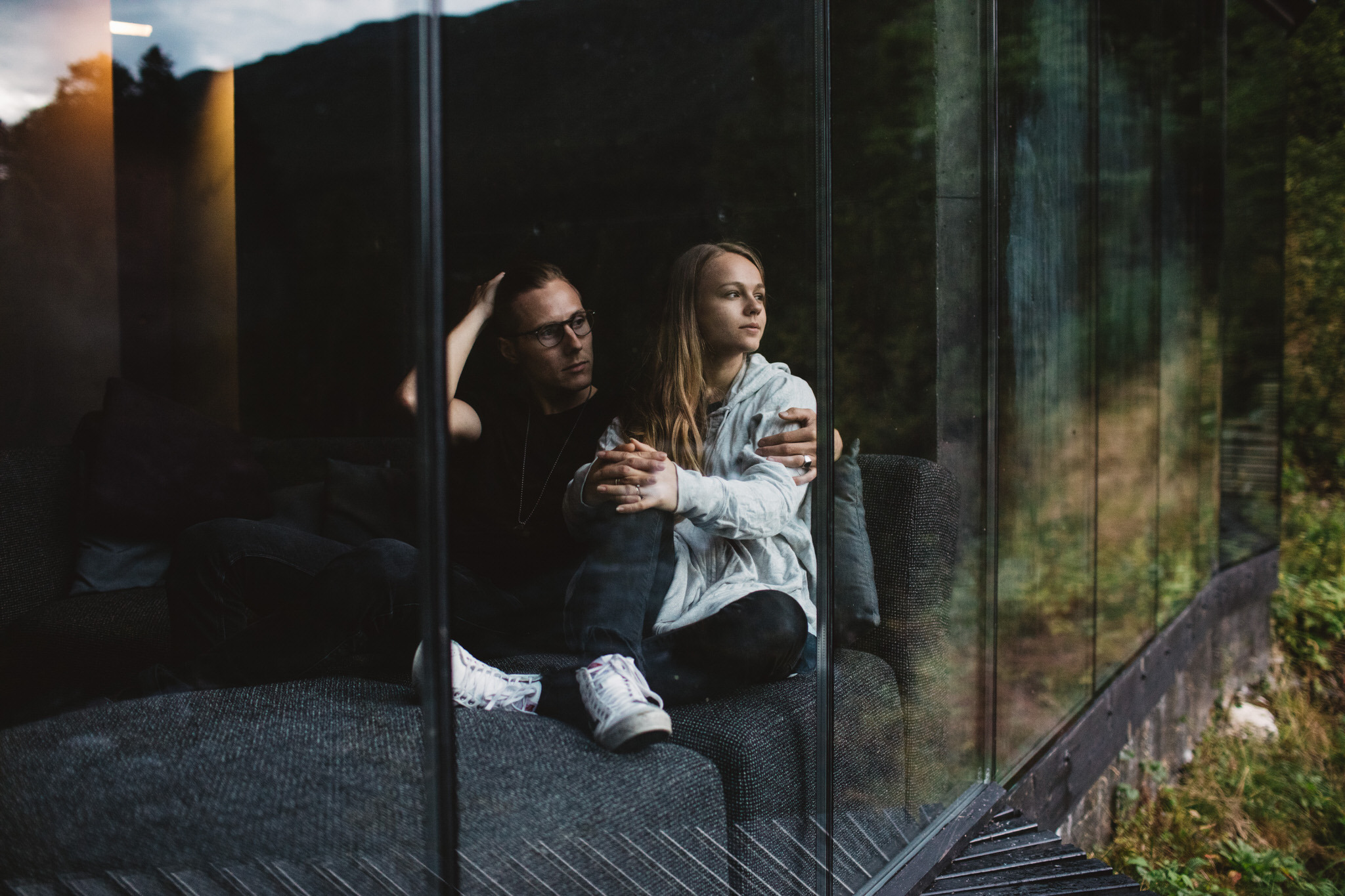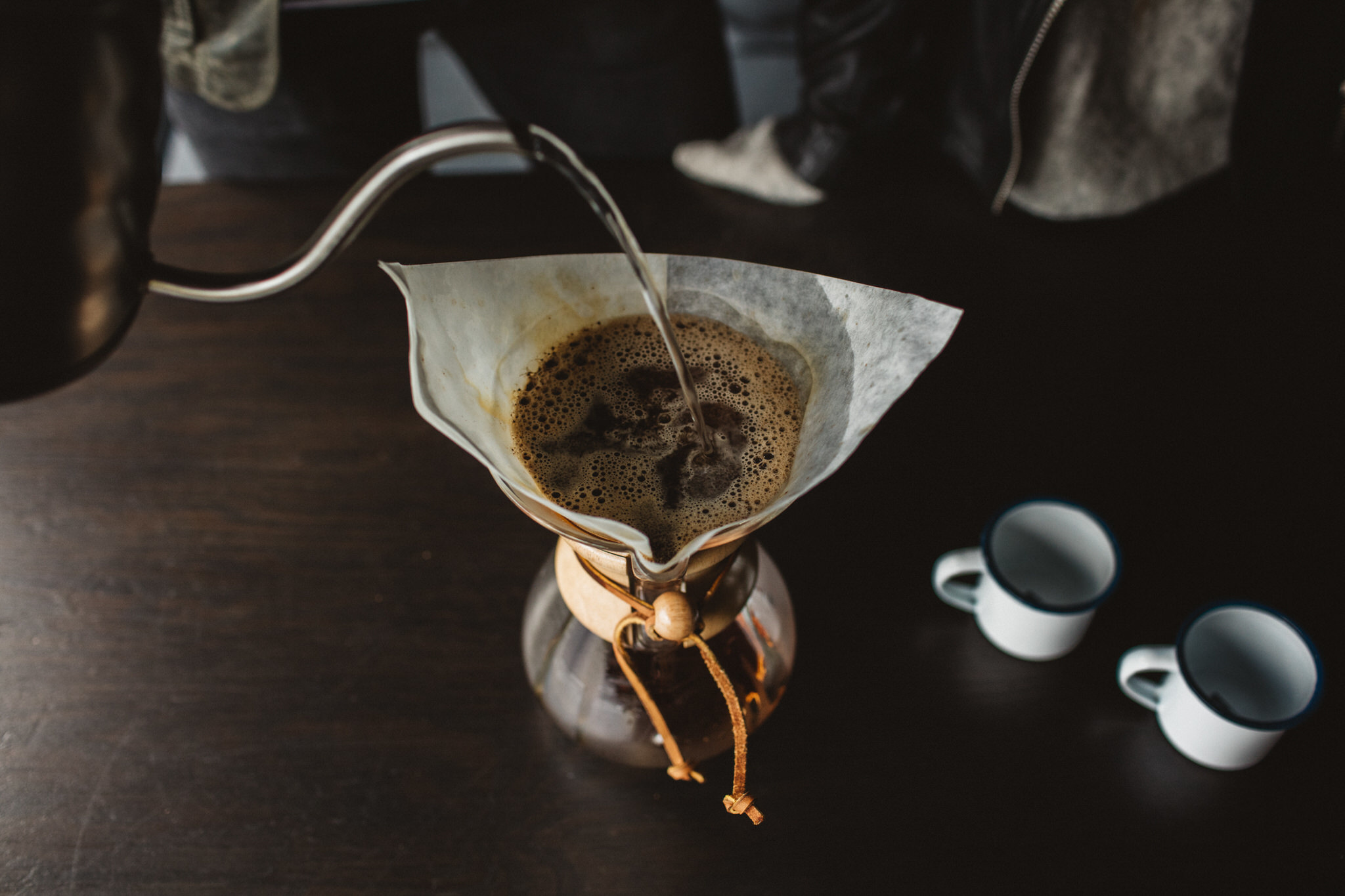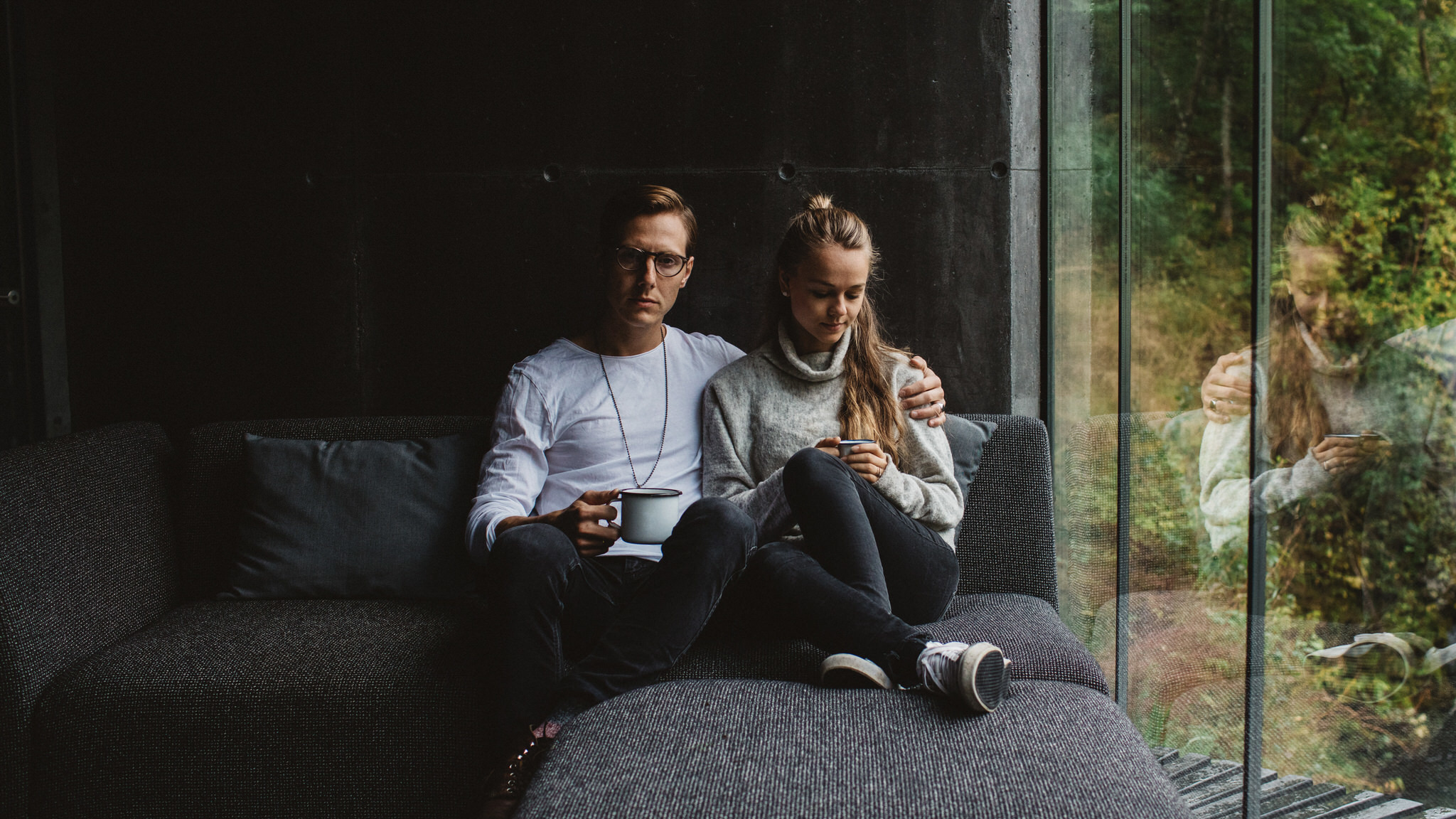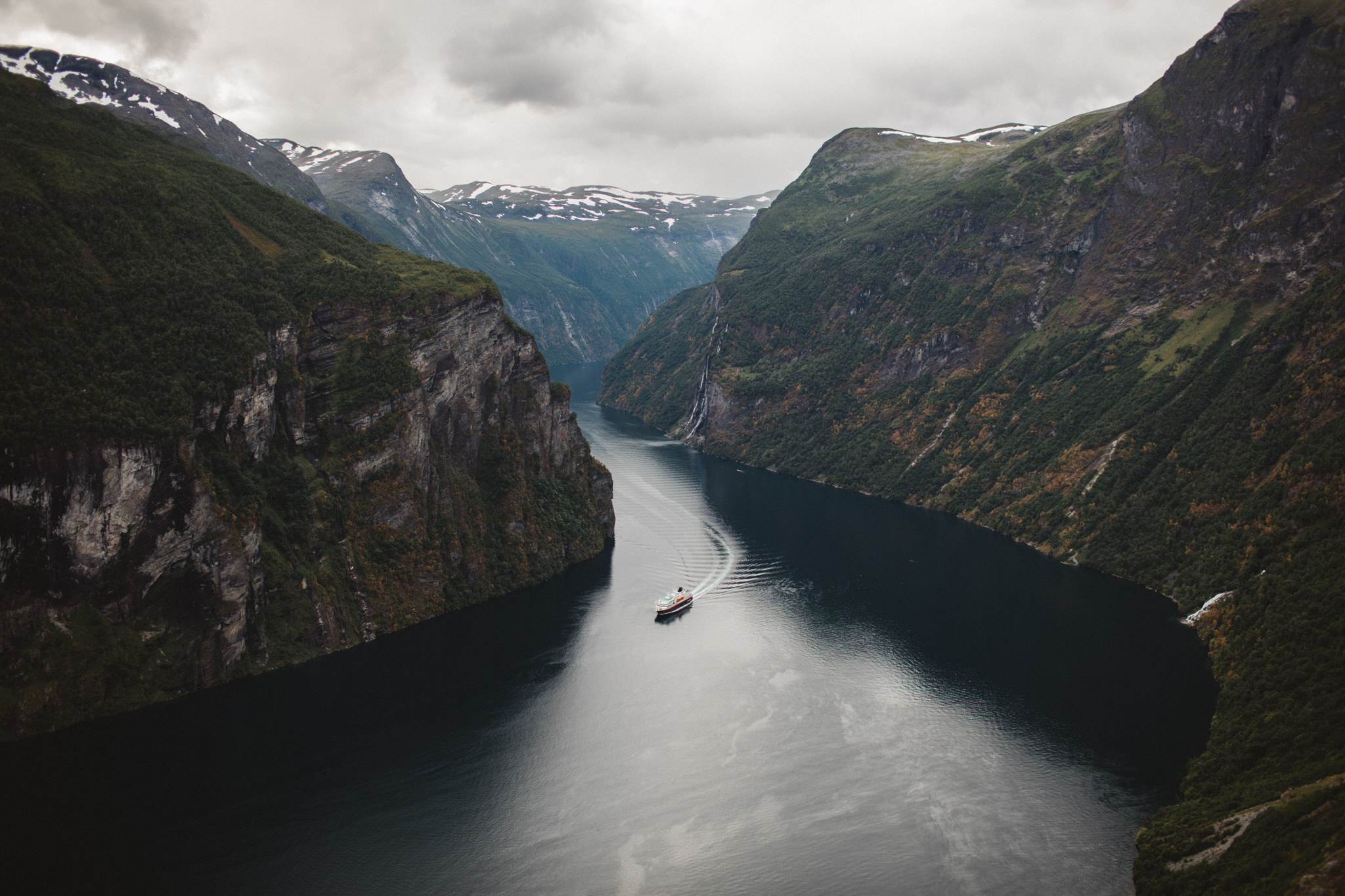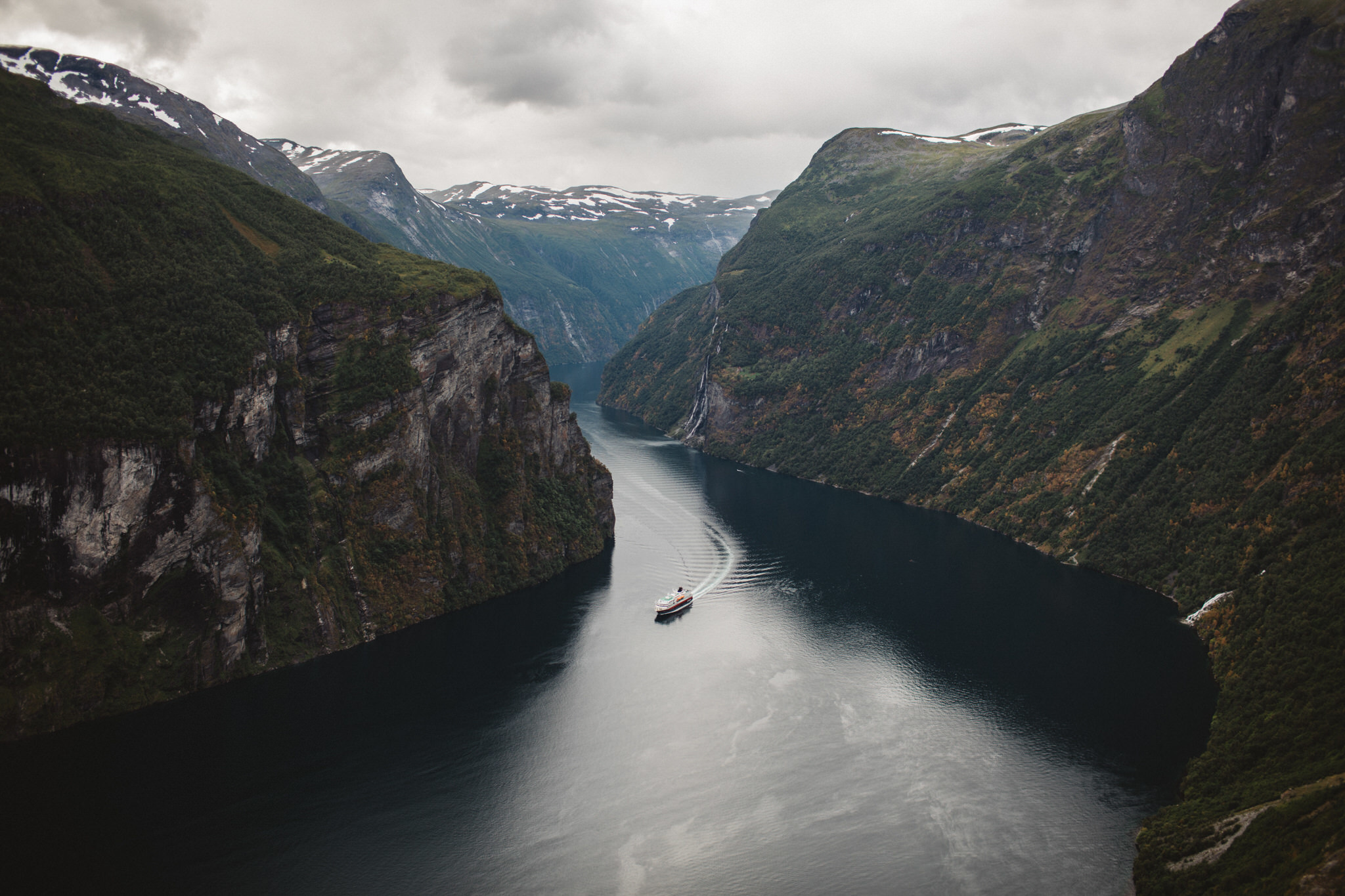 Schedule
3:45pm
Penbrook Gardens Ceremony site open to guests. Please arrive by 3:45pm.
4:00pm
Ceremony begins promptly.
4:30pm
Ceremony concludes. Guests are invited to enjoy cocktails in the gardens.
5:30pm
The couple's grand entrance & first dance.
5:30pm - 11:00pm
Time for fun!
10:30pm
Last call for open bar.
11:00pm
Final call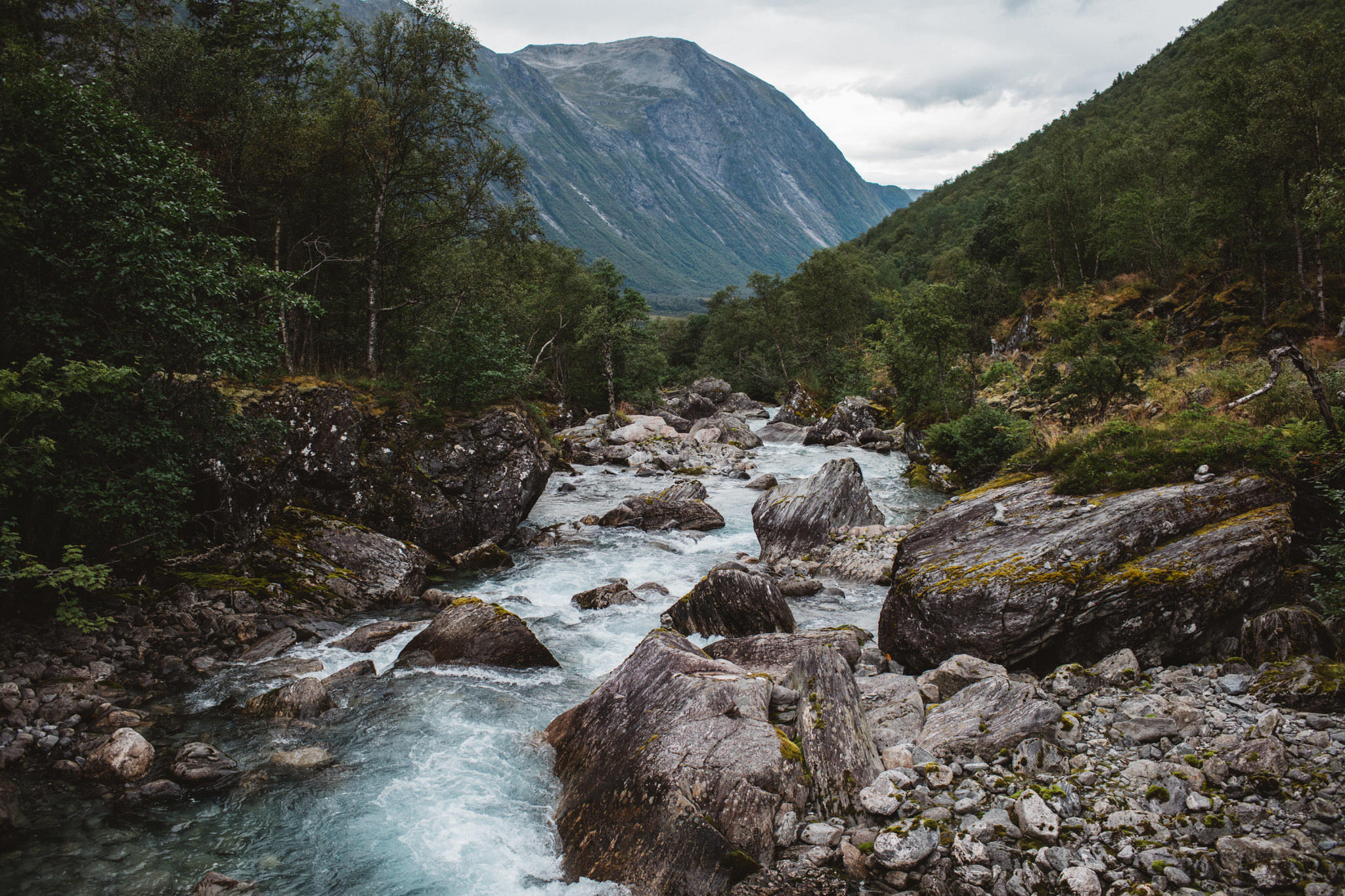 Ceremony
Our ceremony will be held outdoors at the Penbrook Gardens. Ceremony begins at 4:00pm. Please arrive 15 minutes early
Penbrook Gardens

123 S. Royal St., Atlanta, GA 12345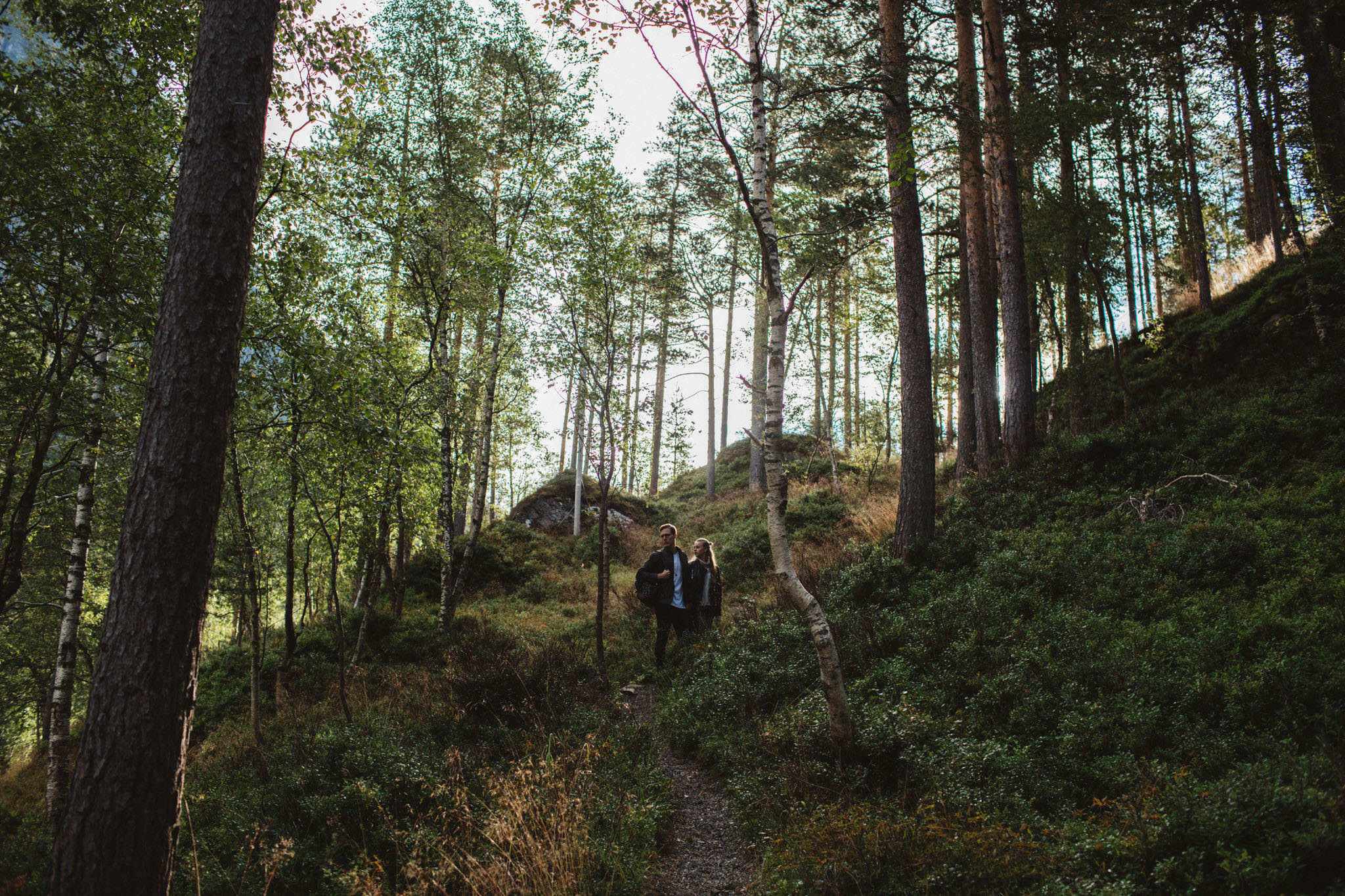 Reception
On the back side of the garden is the Atrium. Following cocktail hour, the reception will take place in the Atrium.
Penbrook Gardens
123 S. Royal St., Atlanta, GA 12345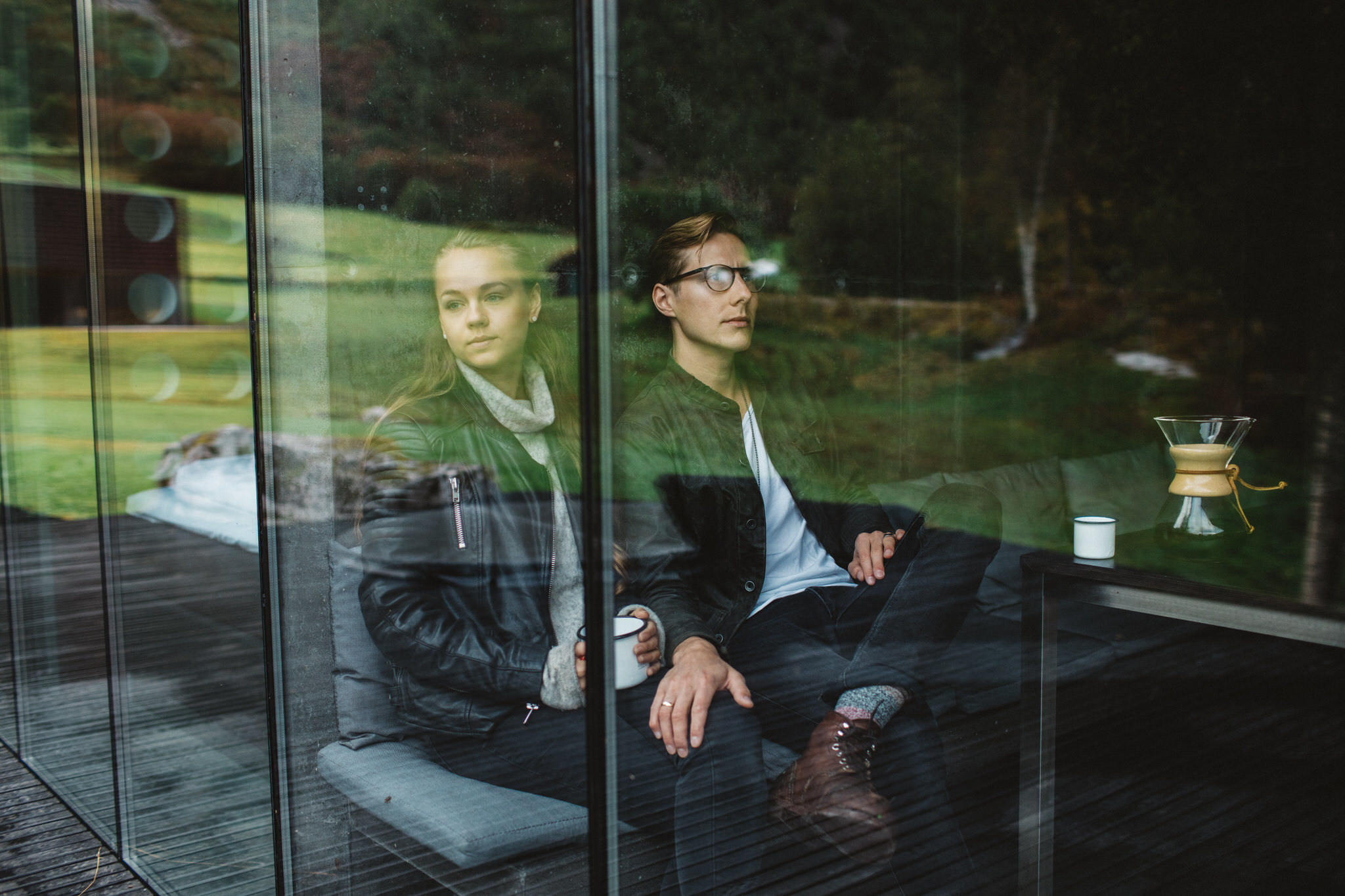 Lodging
For lodging accomodations, we recommend you get in touch with the Holday Inn. Be sure to inquire about our block discount rate. Limited availability.
Hotel blocks will book fast.
Penbrook Gardens
123 S. Royal St.
Atlanta, GA 12345
SPECIAL THANKS TO OUR PHOTOGRAPHER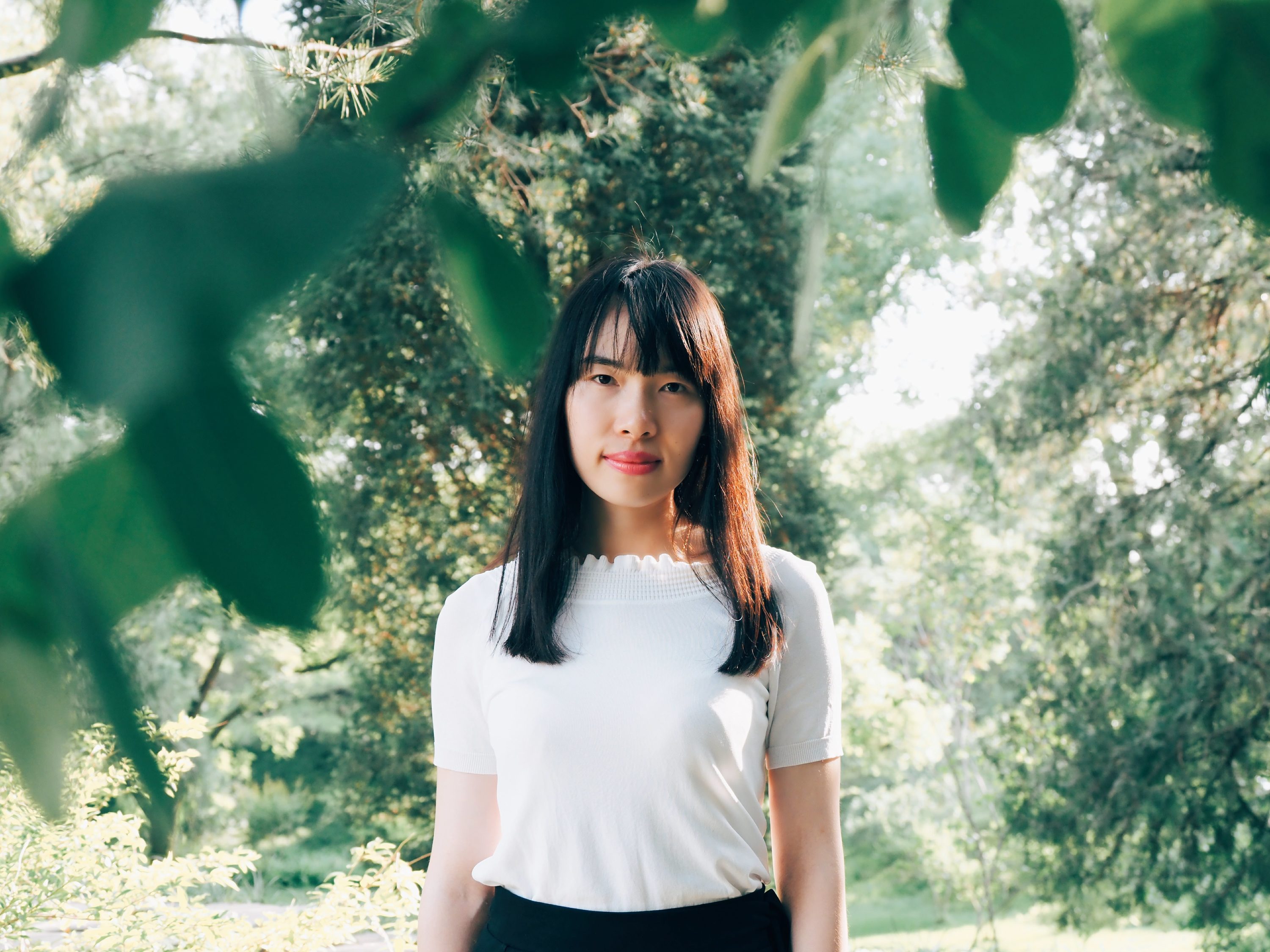 To see all of our amazing images, click the link below.